our alumni family
is growing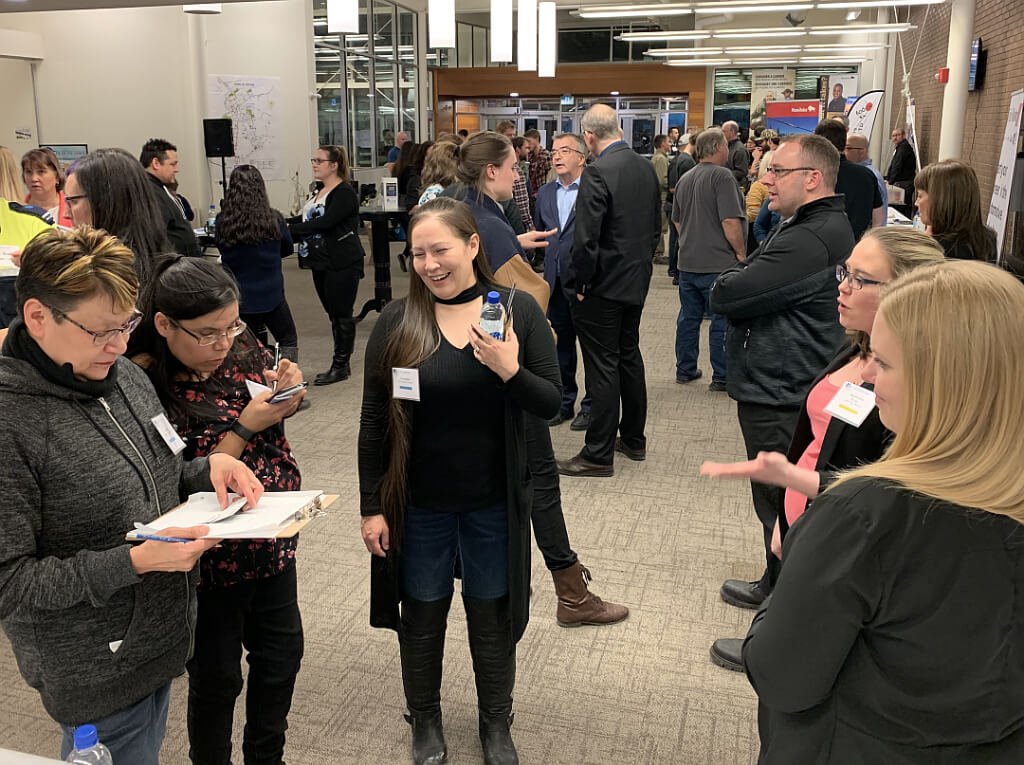 Anyone who has graduated or successfully completed one course or term in one of UCN's credential or non-credentialled programs, including prior graduates of the former Keewatin Community College and Northern Manitoba Vocational Centre is a UCN alum.
The UCN Alumni Club is the best way to keep connected or reconnect. We provide opportunities for alumni to engage with fellow alumni and future graduates. In the coming months, we'll be working on a plan to get more engaged with UCN alumni than ever.
As a UCN Alumni Club member, you can access exclusive supports, services and discounted rates.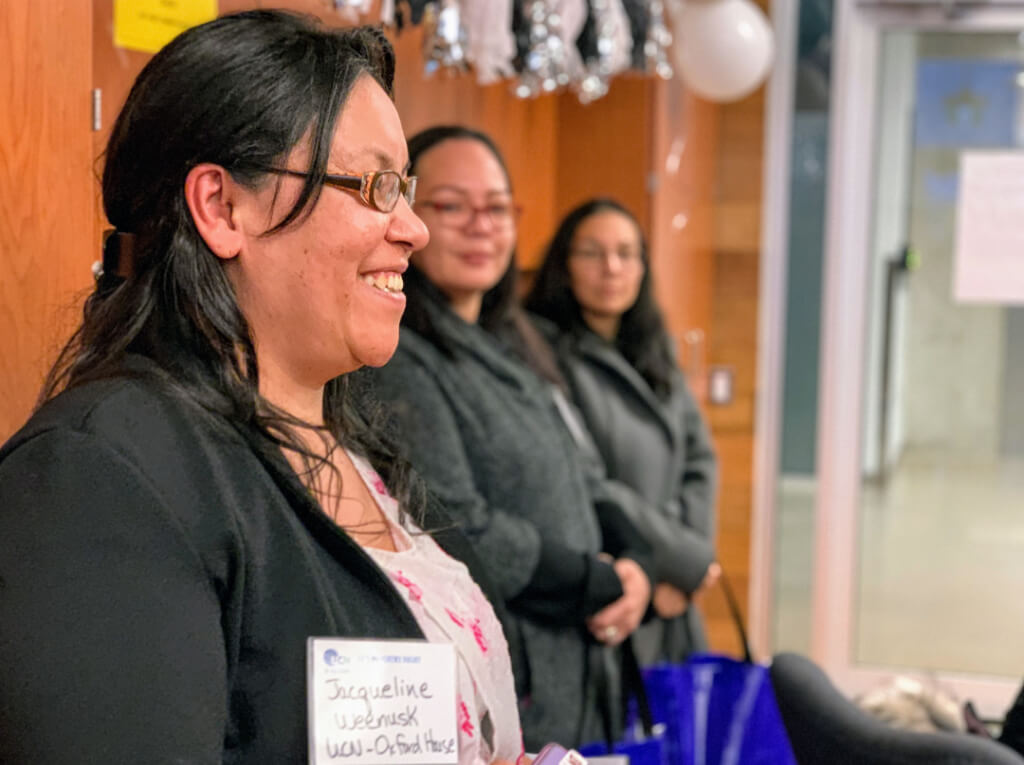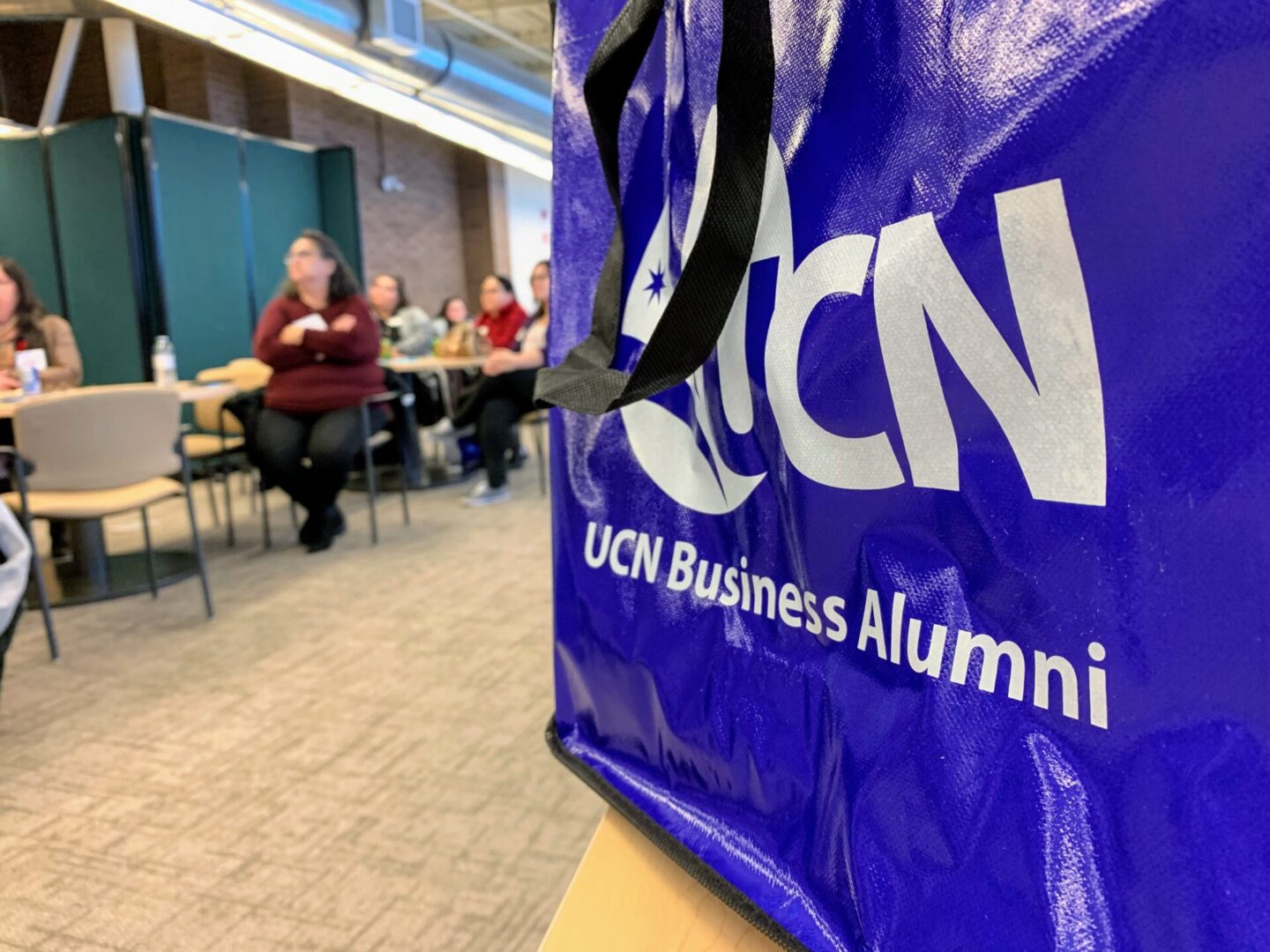 Alumni provide a great service to current students with something as simple as a handshake. Whether it's a virtual meet and greet session or a one on one meeting to make a connection, alumni create a bridge from learning to careers.
Check back to see upcoming alumni events listed on this page.
UCN Alum are doing some amazing things. Check it out!