The Cost Estimate of Your
Desired Program
Figure out how much money you might spend on your chosen field of study through our cost sheets. These documents show a detailed breakdown of possible expenses you may encounter in your course.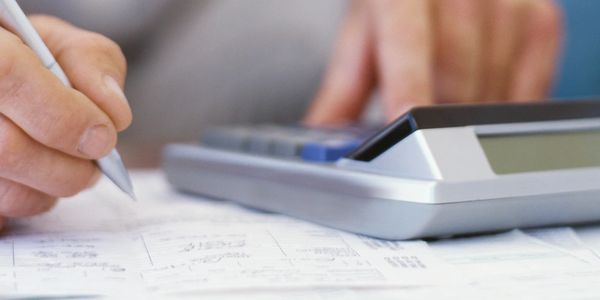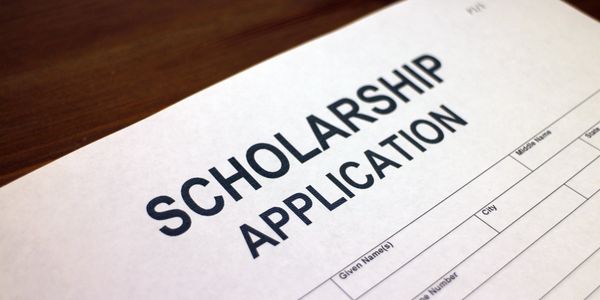 Financial Aid and
Awards Opportunities
Find information for sponsorship, awards, bursaries, scholarships and student loans with the help of our dedicated UCN staff. We also deliver informal training sessions related to student aid, awards, and budgeting.