A Bachelor of Arts (BA) degree from the University College of the North will provide students with important skills in the areas of written and oral communication, research, independent and critical thinking, problem-solving, and teamwork. These skills are highly sought after in many employment situations, including public, corporate and non-profit sectors. A Bachelor of Arts degree is also invaluable for students entering professional programs such as law, education or accounting, or continuing on in graduate programs.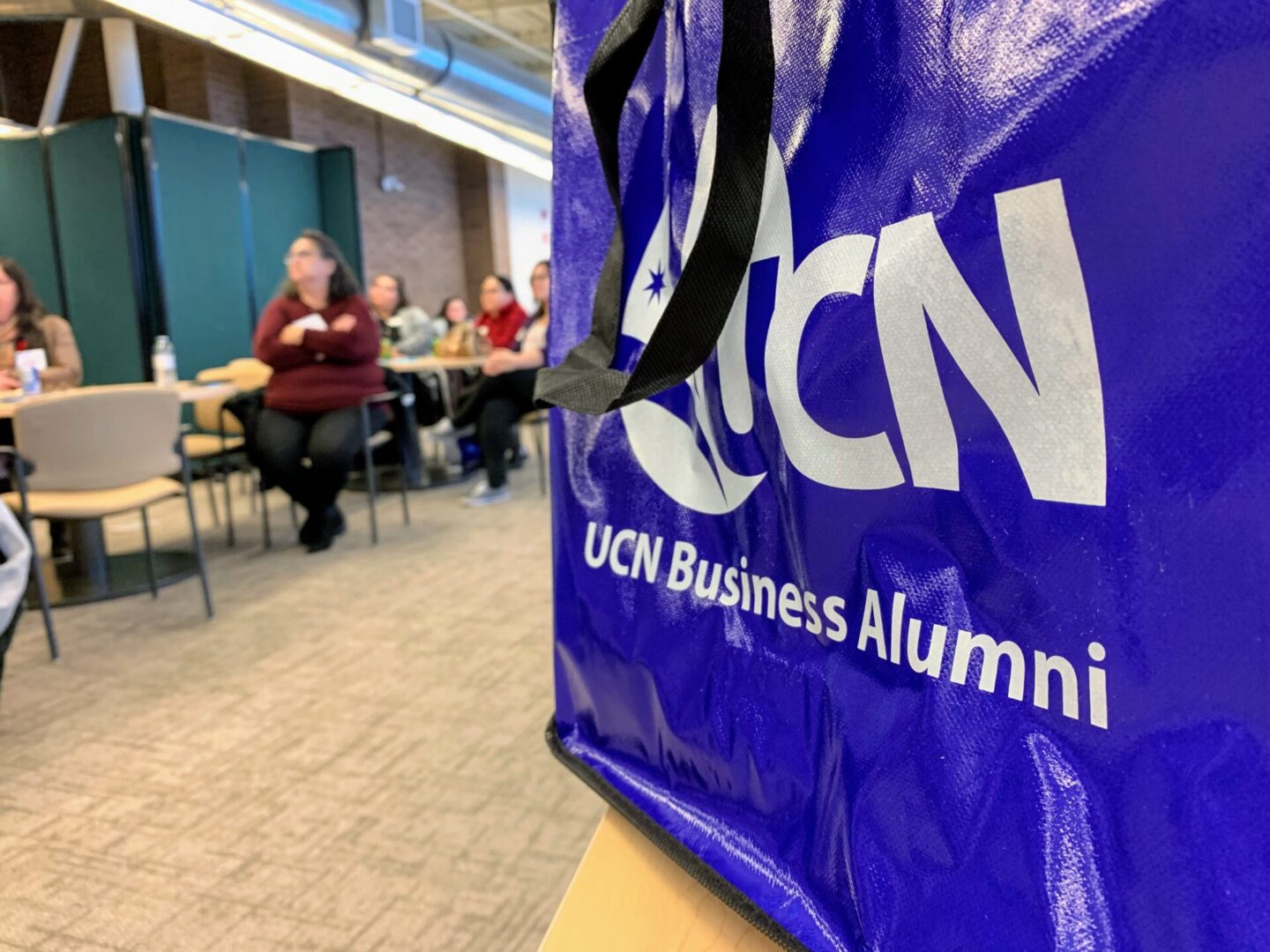 The Business Administration two-year diploma program provides graduates with the knowledge and skills required for entry-level management positions in business, industry and public administration, as well as preparing them to be small business entrepreneurs.
The majors currently offered are Accounting and Management. A general diploma in Business Administration can be earned by completing all core courses and five additional courses from either the Management or Accounting Major.
Students may exit the program after one year with a certificate in Basic Business Principles. 
Bachelor of
Business Administration
A Bachelor or Business Administration (BBA) Degree can help students learn Management, Organization, Motivation and Leadership. This 2+2 degree program reflects the mandate of UCN by incorporating Aboriginal and Northern Manitoba perspectives. Students will learn how to apply decision-making processes and communicate effectively in public and private business enterprises.
Students in the BBA program learn computer skills, strategies for time organization, independent and critical thinking, problem-solving, teamwork and much more. A Bachelor of Business Administration Degree is invaluable for students entering professional programs such as Law, Education or Accounting or continuing on in graduate programs such as a Master's in Business Administration (M.B.A). 
The Office Assistant certificate program is designed to develop the proficiency in office skills needed to succeed in an entry-level administrative position. Students will learn essential business skills such as computer applications, keyboarding, filing, business communications, bookkeeping, and Administrative office procedures. Students learn to enhance their employability skills, prioritize tasks, meet deadlines, and adapt to a changing environment.
Students will receive theory and practice that reflect current trends in business and the requirements of prospective employers. A work practicum placement in a real world business setting provides students with an opportunity to combine skills and knowledge with on-the-job training.
This one-year certificate program opens a broad range of career opportunities in private business as well as federal, provincial, municipal, Metis, and First Nations offices.  Graduates find employment as office assistants, administrative clerks, administrative assistants, bookkeepers, payroll/personnel clerks, finance clerks, receptionists, data entry clerks, and desktop publishers.
Graduates may choose to pursue certification through the Microsoft Office Specialist Program in the following designations:
Microsoft Office Specialist
Microsoft Office Expert
Microsoft Office Master
Those who wish to continue their education may apply course credits to the Business Administration diploma program. The Business Administration diploma program transfers to the Bachelor of Business Administration Degree (B.B.A.).
Centre of
Aboriginal Language and Culture
A key objective of the Centre of Aboriginal Language and Culture (CALC) has been focused on the promotion, preservation and revitalization of Aboriginal languages for the benefit of children, communities, students and future generations.  With the support of Elders, parents, communities and learning institutions, CALC seeks to promote the values, beliefs and traditions of Indigenous peoples and communities and welcomes opportunities for dynamic and innovative collaborations.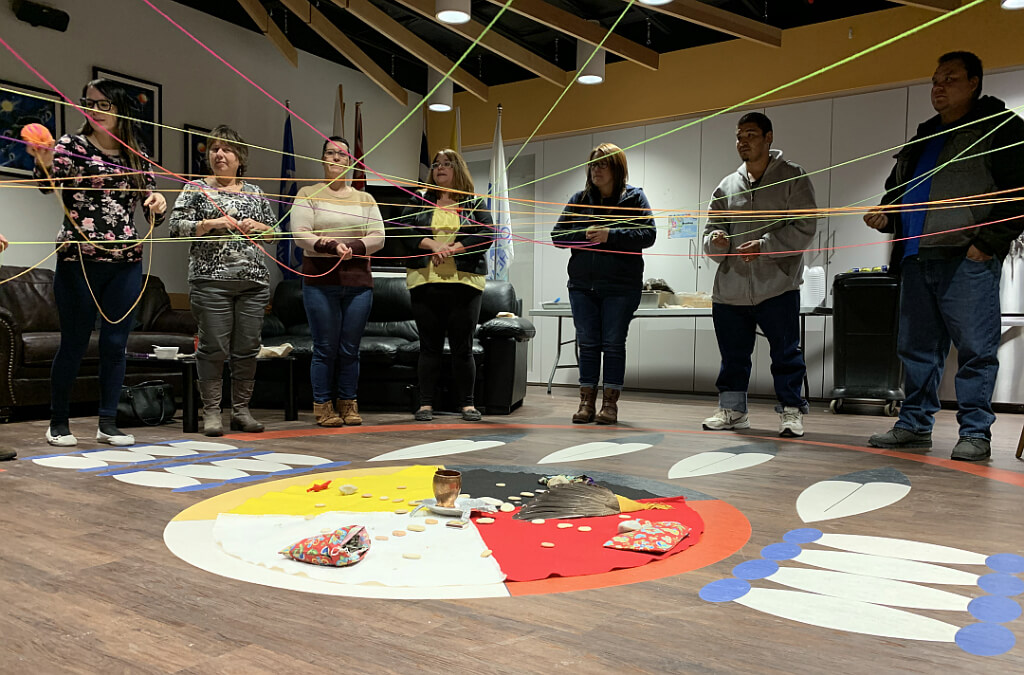 Community
Economic Development
University College of the North's Community Economic Development two-year diploma program prepares graduates for a range of employment and self-employment opportunities, including contributing to the health of the natural environment, building on community resources and capacities, increasing community control and ownership, and stabilizing local, and community economies.
Students will graduate with a Community Economic Development diploma. For those who choose to exit the program after successfully completing all the common courses in the first year, a certificate in Community Development may be obtained.
Employment opportunities for graduates may be found in northern community projects, sustainable development programs, programs to support and conserve traditional indigenous knowledge, land claims negotiation teams, youth development programs and community wellness development. Other opportunities include economic development practitioner positions, community development positions and First Nations and northern community administration positions, as well as consultancies.