The Post Diploma program is designed for students with a high school diploma who wish to prepare for entry into post-secondary programs, or satisfy employment-related goals. Tuition fees may apply.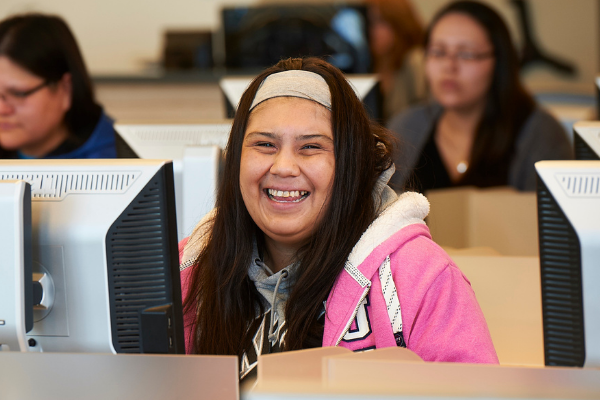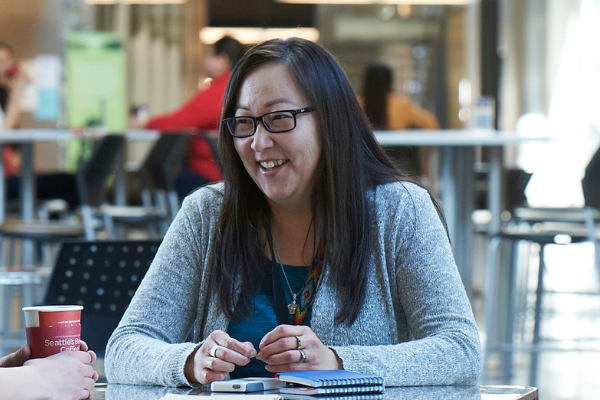 Mature
High School Diploma
Students who have not obtained a high school diploma may be able to obtain a Mature Student High School Diploma (MSHSD) at University College of the North. There are no tuition fees for the MSHSD program.
Preparation for Diploma in
Practical Nursing
Students who hold a high school diploma and need to meet high school admission requirements for the DPN program at UCN or who need to refresh their academic skills can take the program. The program focuses on the study and research skills needed to be successful in the Diploma in Practical Nursing program and introduces the essential skills required. This is a three-term, cohort based program in Flin Flon, Swan River, and Thompson.