Diploma Practical Nursing
The UCN Diploma in Practical Nursing (DPN) program is a two-year diploma, currently offered in Swan River, Flin Flon and Thompson. The DPN program provides students with the knowledge and skills base to work as a professional member of the health care team and to successfully assume leadership roles.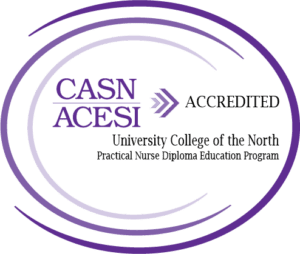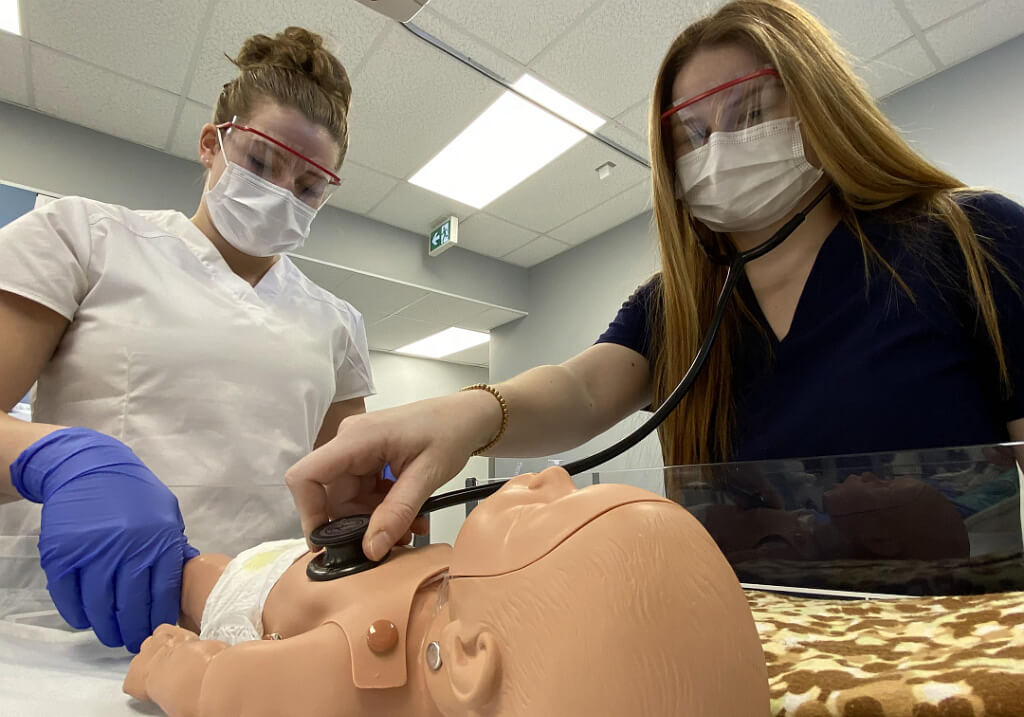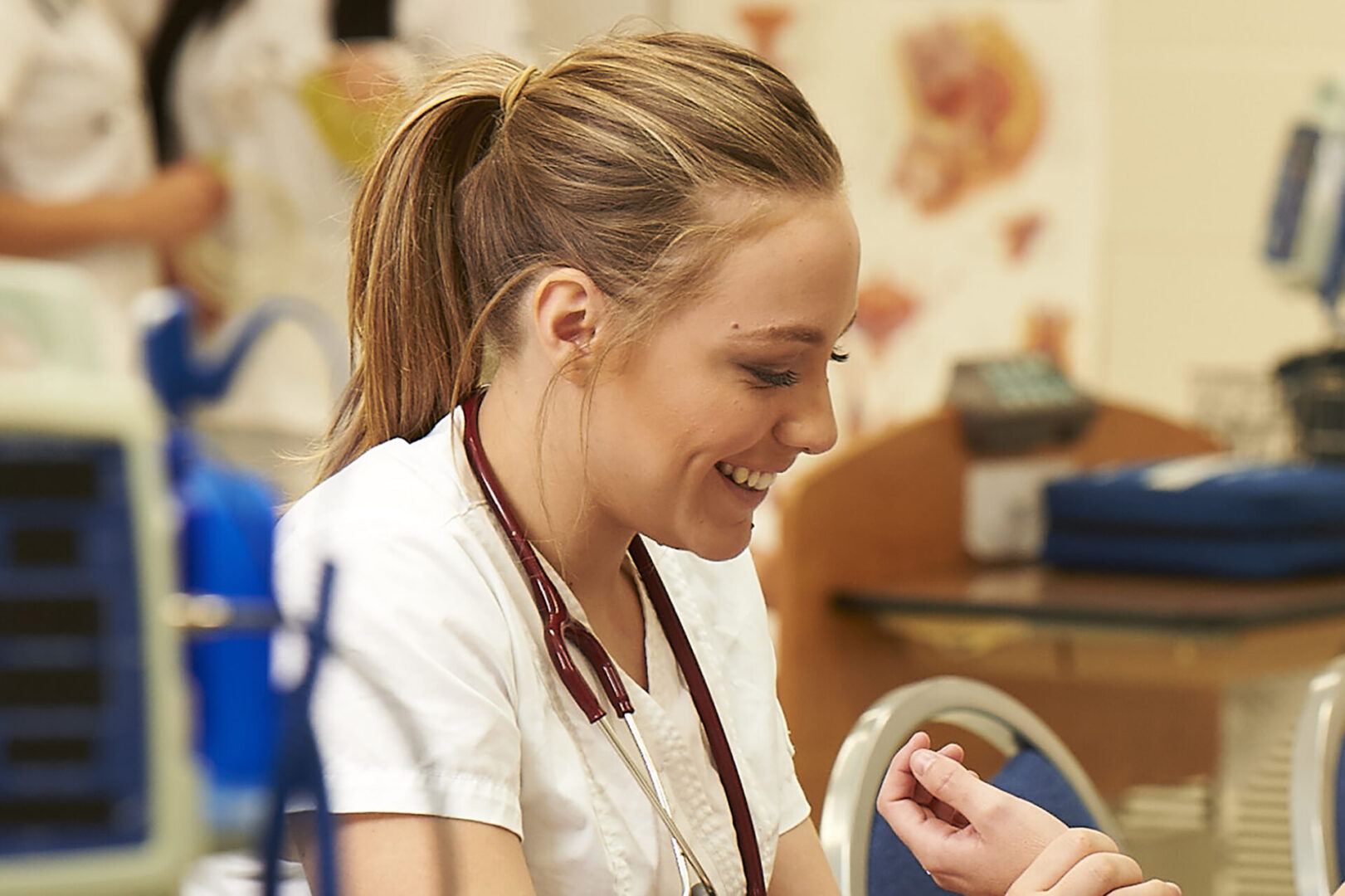 Graduates of the program will be knowledgeable about the basic functional requirements of individuals and families who are experiencing commonly occurring short-term and chronic mental health, physical, emotional and spiritual challenges. Chronicity, aging issues, and death and dying are explored, as well as a variety of health problems. Skills for the provision of personal care are practiced in a simulated laboratory setting prior to the actual administration of care. Graduates will be able to provide safe, ethical, empathetic, and wholistic care that is client-focused and culturally sensitive within the realms of legal health care practice.