Join us this weekend, November 23-25, 2023, at University College of the North as we proudly host the Provincial A/AA JV Boys Volleyball Championship.
Watch games between teams from all over the province. The playoffs will take place at UCN's Gymnasium.
For detailed schedules, check here.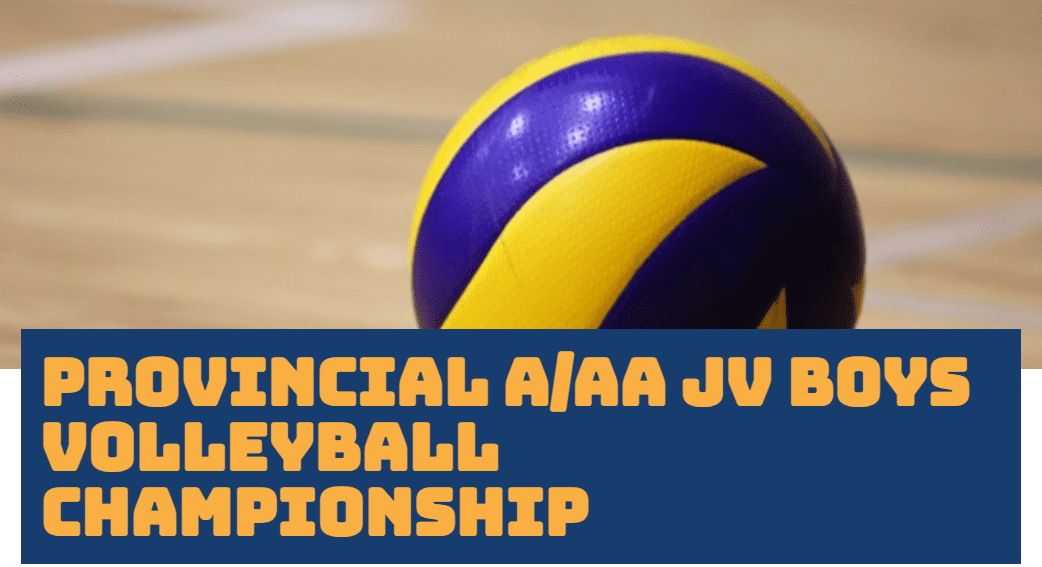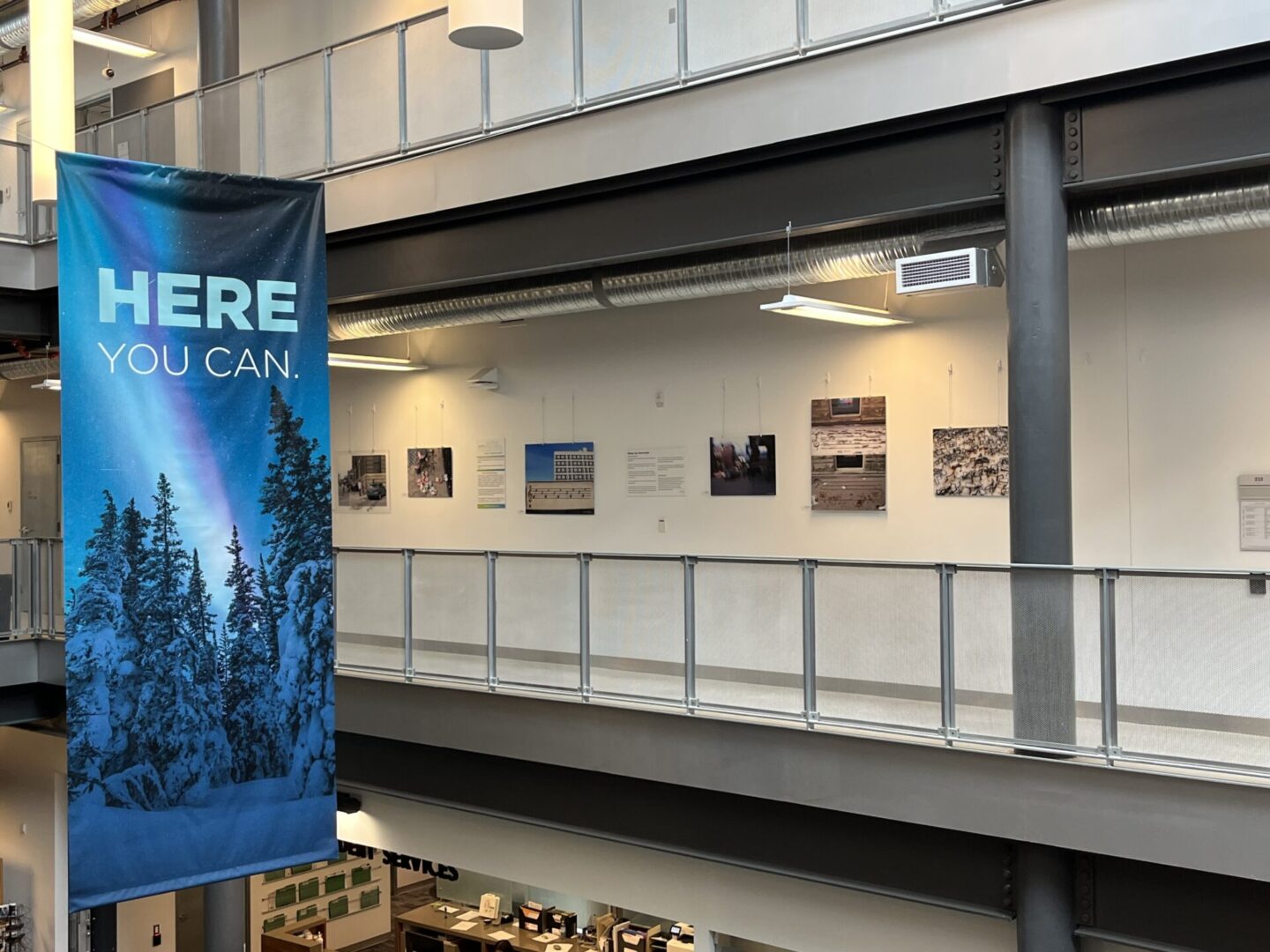 UCN Partners with Manitoba Arts Network, Bringing Art on Campus
UCN is excited to announce its partnership with the Manitoba Arts Network (MAN). The partnership will showcase a series of travelling art exhibitions at the Thompson and The Pas Campuses. As a not-for-profit organization dedicated to promoting Manitoba's diverse arts and cultural scene, MAN will collaborate with UCN over the next two years to bring a variety of art installations to UCN campuses. 
The public is invited to visit campus and view the exhibitions that will be available throughout 2023 - 2026. 
Deck the Halls Arts and Crafts Sale
Visit UCN The Pas Campus Gymnasium on Saturday, December 2, 2023, from 10AM - 3PM for the annual arts and crafts sale! 
The UCN Bookstore will also be open and offering 15% off UCN Promotional items, clothing, bags, and jewelry. 
You'll be able to find many items, including skin care, artisan items, ornaments, wall art, assorted food, sweet treats, and baked goods, books, clothing, hand-crafted jewelry, gift baskets, accessories, and more! 
For more information, contact Doris Shand at ddshand@mymts.net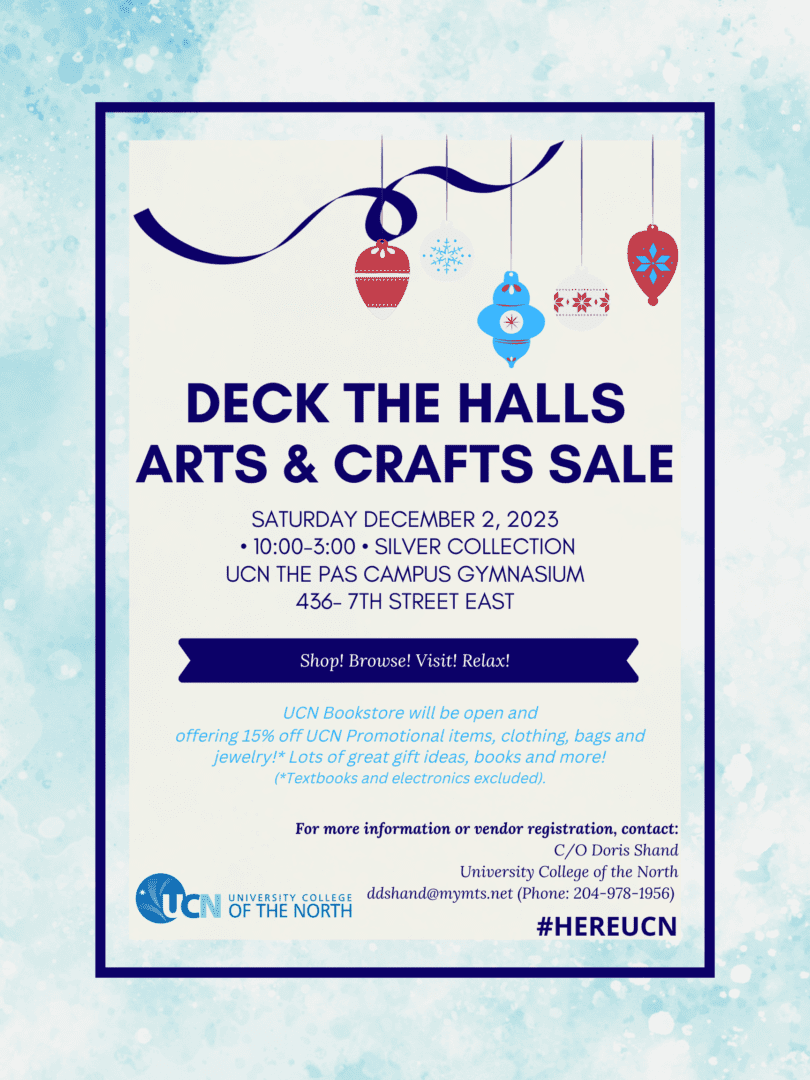 Thank you to everyone who attended the 2023 Linkages The Pas! It was a fantastic turnout.  We will have recordings of the speakers and presentations available shortly.
SAVE THE DATE! Linkages: Thompson February 13 & 14, 2024! 
Thompson Linkages is thrilled to ignite creative, analytical, and collaborative conversations about the exciting future of Northern Manitoba.
Our event focuses on innovation, people and partnerships, and language and culture, diving deep into the challenges, opportunities, and strategies for each. We're passionate about showcasing the incredible strengths of Northern Manitoba and exploring how this region can genuinely thrive.
Through these dialogues, we hope to foster meaningful connections, valuable relationships, and exciting prospects for a robust and sustainable community. Join us in shaping the future of Northern Manitoba!
SAVE THE DATE and plan to join us February 13 & 14, 2024 at the UCN Thompson Campus. Details coming soon!
Buzz Brass Coming to Campus in The Pas and Thompson
The musical group "Buzz Brass" will be in The Pas and Thompson in April 2024 to provide community performances, and engage with local high schools. Stay tuned for more details. Contact events@ucn.ca if you have any questions.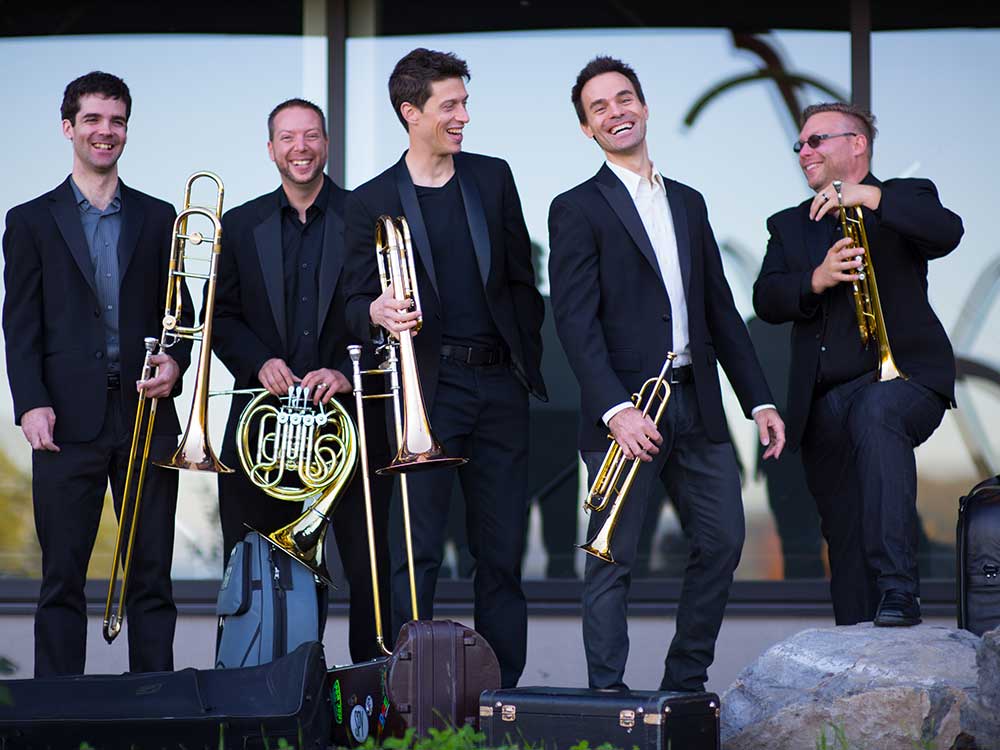 Looking to host your
Event at UCN?
For any requests for Event or Room bookings at The Pas or Thompson Campus, please fill out one of the following forms or contact:  bookings@ucn.ca