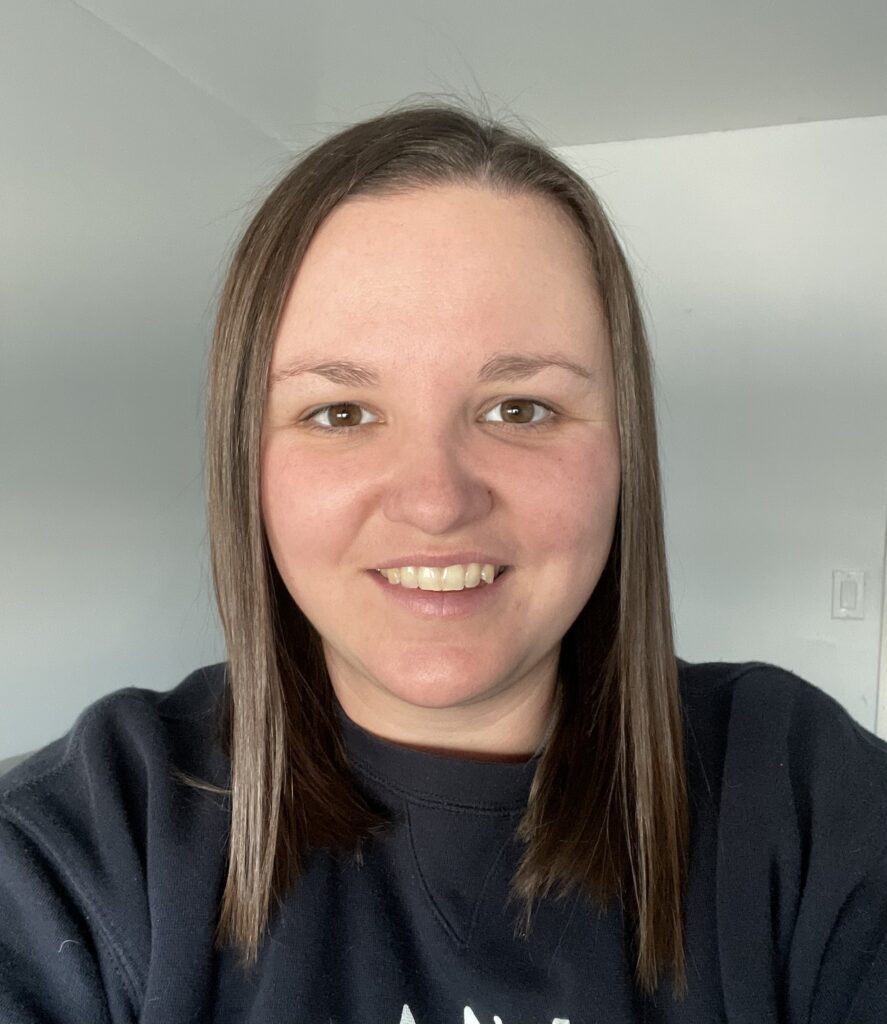 Where are you from?
I'm from Gillam, MB and attended the Thompson campus.
Why did you choose UCN?
My home is in the north, and I wanted to get educated in the north.
What program did you study and why?
I studied the Kenanow Bachelor of Education program. I chose this program because I thought it would
be a good fit. I grew up in northern Manitoba and the north is my home, so I thought this program would
bring important aspects to education with a northern perspective and how I could best teach in the
north.
What has been your most memorable experience in the program?
When we went to Mile 20 and participated in different activities about the Indigenous culture and way
of life, on the land.
Who has had the most influence on you during your time at UCN and why?
My mom and dad, they are both educators in the north. I think they were biggest influence on me and
very supportive of me as well in my journey with education.
What is an important lesson you learned during your time at UCN?
I think it was building connections, building relationships, and building community.
What is your plan for the future after you graduate?
I will be teaching in my own classroom in Gillam.
What advice would you give someone starting at UCN?
I would definitely say try your best and participate in as many things as you can. Be open to
opportunities, connecting and building relationships with people. Be prepared to grow as a person and
professional in whatever field you're going in.
Do you have a message for family and friends that help support you through this?
Thank you for always believing in me, supporting me, and encouraging me to keep going to further my
education. I couldn't have done it without you.