Amy Jackson always understood how education creates opportunity. For a decade, she juggled working in provincial and federal politics and completing part time courses at the University College of the North (UCN). When she transitioned from the political arena to full time student, her focus was clear.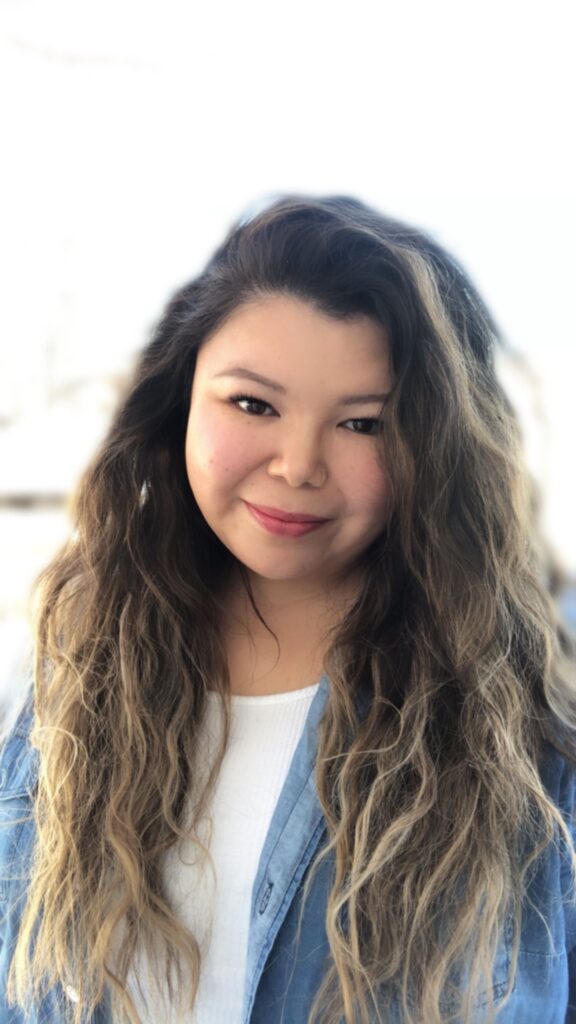 "History is a passion of mine and I feel as though I can contribute to positive social change through research." Jackson said.
Jackson is a member of the Opaskwayak Cree Nation. Working in politics, she conducted outreach activities for Member of Parliament Niki Ashton and MLA Amanda Lathlin, all while taking part-time courses at UCN. She recently completed a Bachelor of Arts degree majoring in History and minoring in Aboriginal & Northern Studies and Social Sciences.
Jackson began her studies at the age of 28, which is near the average age for UCN students. The Truth and Reconciliation Commission recommendations played a role in her History major. She says she is specifically drawn to the recommendations about education and history.
"True reconciliation cannot occur without proper telling and revision of history," Jackson explains, "I carry the responsibility as an Indigenous researcher, to relay corrected history, and in doing so, will contribute to the important work of reconciliation."
She began to prepare for and take seriously the idea of enrolling in a Master's degree in her second year of baccalaureate studies.
UCN Student Advisor, Brian Loewen saw a spark in Jackson.
"Amy truly loves to learn. When we met to choose her courses each term, she was always enthusiastic about the course offerings at UCN," Loewen said, "I've asked Amy over the years if she could help other students and she was always willing to spend the extra hours she might have to reach out to these students and provide them with guidance."
"From day one, the first time in Brian's [Loewen] office, I felt supported and excited about education. UCN is a small community where everyone supports each other," Jackson said, "I always brag to my friends studying at other universities about how amazing UCN is, how supportive it is for students. I am so happy I chose UCN and I know others who feel the same way."
Amy applied for the Native Studies Graduate program at the University of Manitoba.
"I have a hard time believing its true! I remember opening the notice and feeling overwhelmed. I couldn't believe what I had been working toward was actually
happening!"
Amy was notified that not only had she been accepted to the program, but that she had obtained a full scholarship covering tuition costs for the entire program.
Amy wishes to pursue a second Master's degree in History as well as in Aboriginal/Native Studies. Amy says it's important to complete a Master's degree, and hopes it inspires young people from her community and beyond. She wants to show them that they too can pursue higher education with some dedication. She says it is a principle reinforced by role models she was fortunate to work with during her time in politics and while pursuing her Bachelor's degree.
Amy hopes to focus her Master's research on the File Hills Colony, a social experiment aimed at fully assimilating residential school survivors into a farming lifestyle. After her Master's degree, Amy plans to pursue a doctorate.
"I hope that one day my research can contribute to positive change and to reconciliation in our country."