Reach New Heights With a Quality Higher Education
Reach New Heights With a Quality Higher Education
Choose the Perfect Certificate,

Diploma, or Degree Program for You
University College of the North (UCN) is the premier place for learning. Located in Northern Manitoba, our institution seeks to bring out the potential of our students and our local community, which consists of a young and growing population that is more than 70% indigenous. UCN is positioned to contribute significantly to the social, cultural, and economic development in our region and the entire Manitoba province.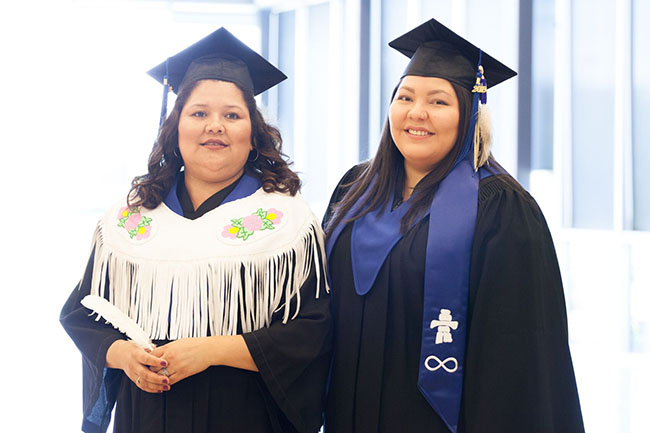 Explore Our Course Offerings
UCN offers accredited on-campus and online classes for our degree, certificate, and diploma programs. Whether you are a high school graduate, a transferee, or an adult learner, you can find the most suitable course for you to pursue your passion or career goals.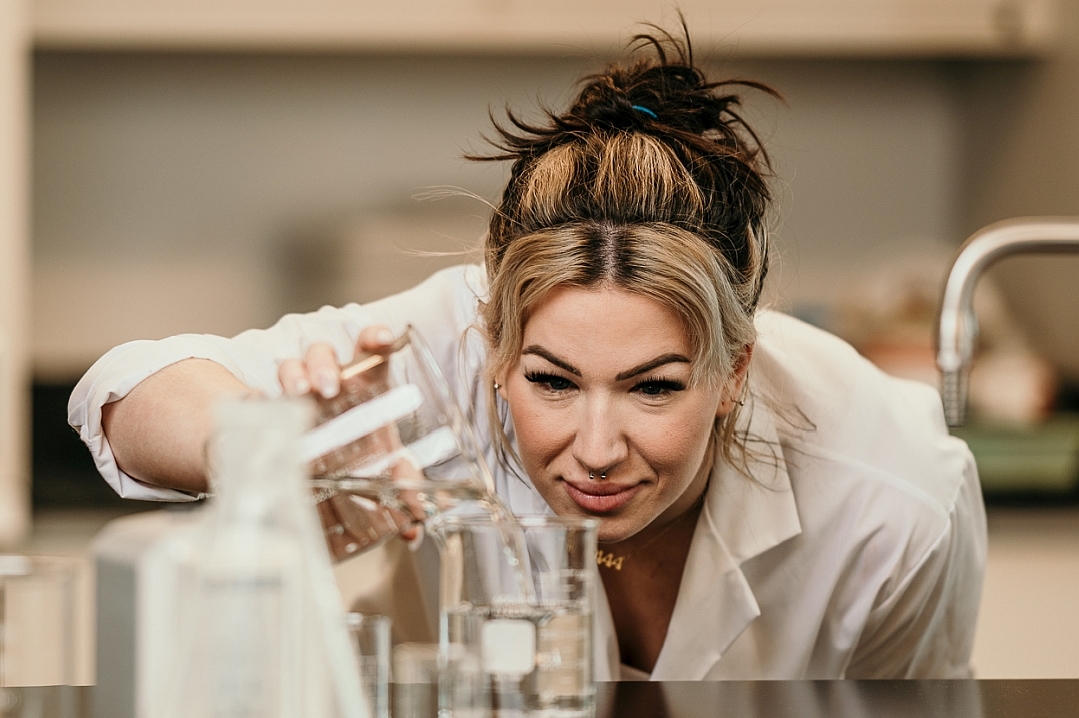 Let us take you on a  campus tour.
You can schedule an appointment for a one-on-one university visit.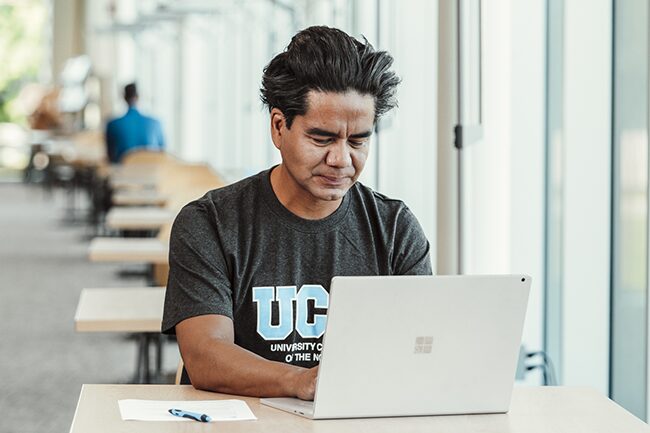 Discover the right learning opportunities for you in any of our diploma, certificate, and degree programs by talking with one of our recruiters. Then, you can apply to your desired course online.
UCN is committed to enlivening the principles and Calls to Action of the Truth and Reconciliation Commission. UCN recognizes that truth must precede reconciliation. Therefore, UCN commits to seeking and sharing the truth of Indigenous people. This truth includes the legacy of Indian Residential Schools, the Sixties' Scoops, the appropriation of land, the failure to respect treaties and the continuation of colonization. The journey toward reconciliation begins with truths and the work of reconciliation is the responsibility of all UCN faculties, departments, and areas.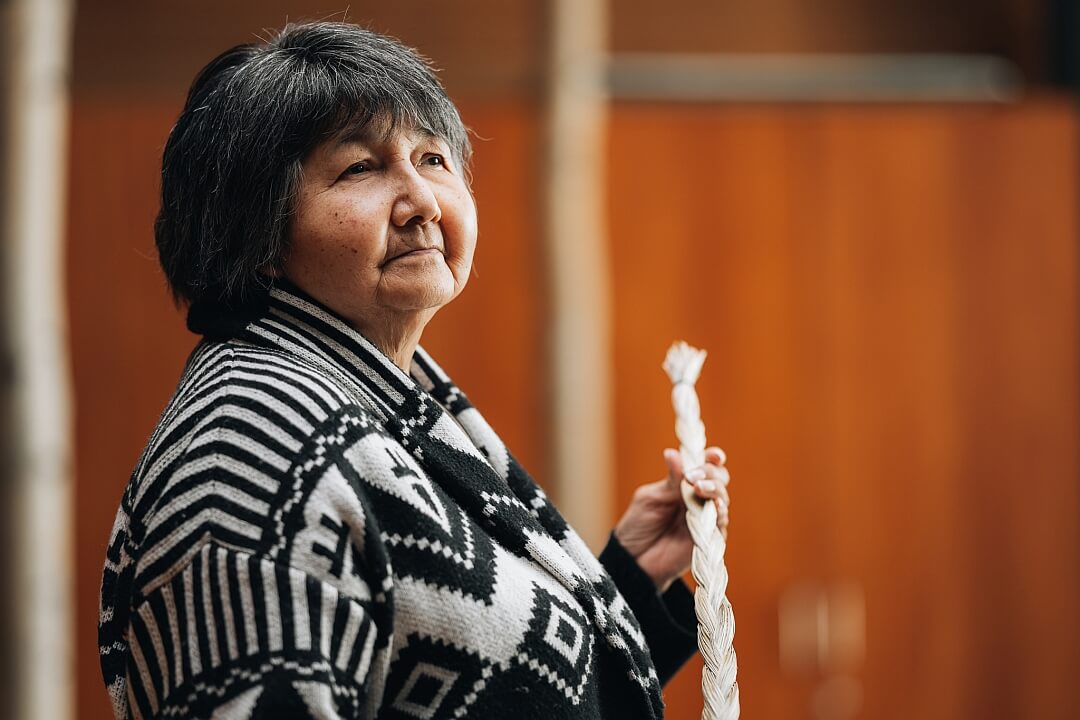 Land Acknowledgment
UCN acknowledges that we are on the traditional territories and homelands of many Indigenous peoples, in particular the Cree, Dene, Red River Métis, and Oji-Cree; Indigenous peoples have continuously maintained homelands in northern Manitoba since time immemorial. The First Nations in the area that UCN serves entered into treaty relationships with the Crown (within our region these include signatories to treaties 4, 5 -- and the treaty 5 adhesion, and treaty 6 – located within the treaty 5 adhesion).  The territory has also become home to other Indigenous peoples. We uphold the treaties and collaborate with all Indigenous peoples to share truth, reconciliation, and learning.
Early Childhood Education
Our Early Childhood Education (ECE) program is your pathway to a rewarding career.
At the University College of the North, we have a flexible approach. The program is designed for everyone including adult learners. UCN recognizes your prior knowledge and provides a strong foundation for delivering quality care and education to children. We emphasize the unique context of Northern Manitoba and Aboriginal communities, embracing their values and traditions.
Take the next step with us and unlock your potential. Join the UCN ECE program, and let us guide you on your path to success in Early Childhood Education. 
Lakota Blackbird was expected to get her hands dirty on day one.
"Actually, it was my first day and they had me tear apart a computer, like my very first day, without reading anything," she said. "I was like, should I be doing this?"
University College of the North is pleased to continue to assist the Collaborative Stock Monitoring Program (CSMP) in partnership with the Government of Canada, the Manitoba Government, and the Indigenous Fishers of northern Manitoba communities.
The CSMP supports Indigenous Commercial Fishers and the Province of Manitoba to collaboratively monitor Manitoba's critical fish resources and work towards eco-certification for Manitoba's commercial fishery. The program is administered through the Community and Industry Solutions Division of University College of the North. Devin Schepp (graduate of UCN's Natural Resources Management Technology program) is the CSMP Field Technician working closely with the Indigenous fishers. 
Degrees,
Certificates, Diplomas
The University College of the North is the northern Manitoba's place of learning. UCN offers accredited on-campus and online degrees, certificates and diplomas.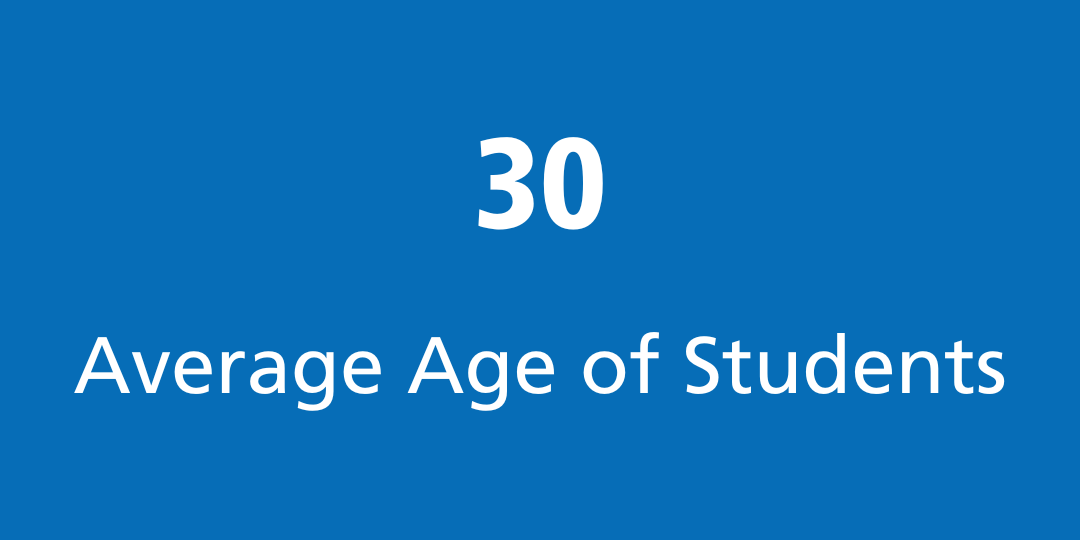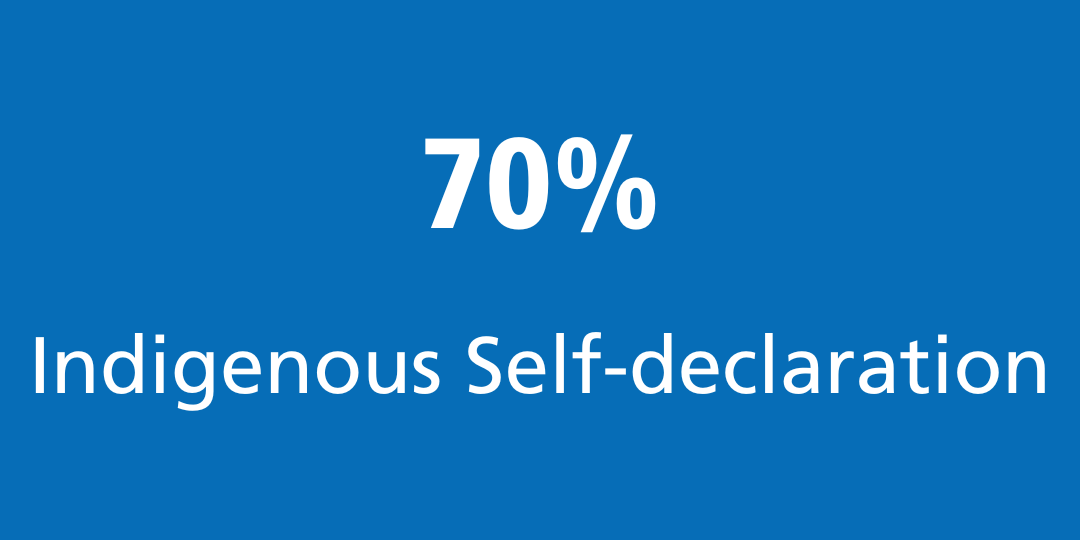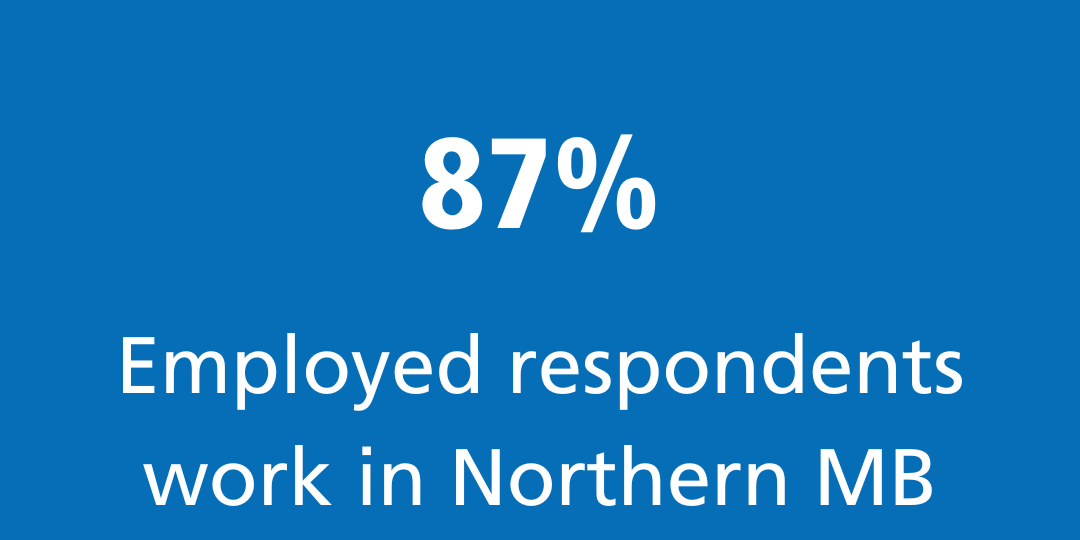 UCN's Response to
the pandemic
The health and safety of the University College of the North campus community are top priorities.
UCN continues to closely monitor the novel coronavirus (COVID-19) through information released by reliable, trusted sources such as the Government of Canada and Government of Manitoba. A group of key UCN personnel, including staff from medical, public safety, campus operations, student and academic affairs and other university offices are tasked to identify critical issues and respond to the impact of COVID-19.
Apply NOW for Health Care Aide program | February start
The Health Care Aide program is a six-month certificate program that prepares students to function as healthcare team members in institutional and community settings. The program is available in a number of locations. Learn more.