Speak Indigenous is an initiative focused on Indigenous languages. Canada is home to diverse First Nations, Metis and Inuit peoples, each possessing unique cultures, and languages. More than 70 distinct Indigenous languages are spoken throughout Canada today a number of these languages are endangered. 
Addressing and reversing trends associated with language loss lies within our reach. Individuals and organizations, Indigenous and non-Indigenous peoples, can take up the work of supporting and revitalizing Indigenous languages. Thus, creating safe spaces for Indigenous languages is essential. Creating safe spaces for Indigenous language learners and speakers also affirms the importance of Indigenous languages.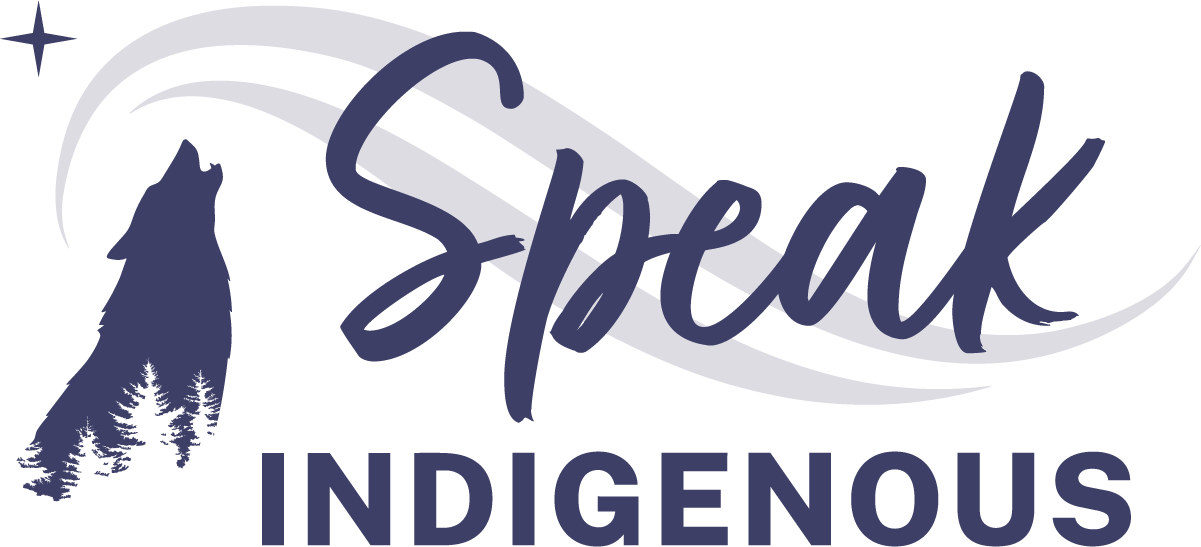 Certificate in
Teaching Ininimowin
Certificate in Teaching Ininimowin (CTI) is an academic program housed in UCN's Centre for Aboriginal Language and Culture and was created to address gaps and opportunities in Indigneous language acquisition and training. The program features combined hands on training and instruction in language and education. (CTI) is the only post-secondary Cree language program offered entirely in Ininimowin and is informed by Indigneous methodologies and pedagogies. The program is currently offered as part of UCN's Community Based Services; this allows for maximum flexibility. The Program Consists of ten 3-credit hour courses + 1 credit hour course.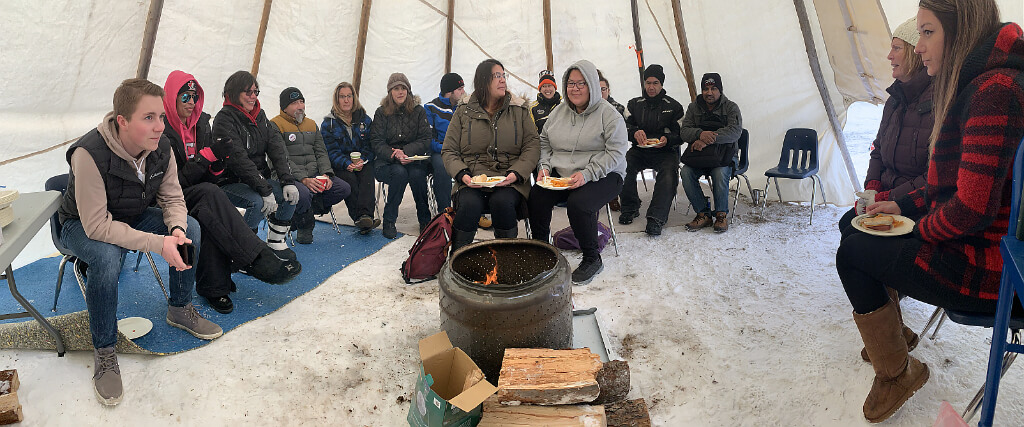 Partnerships
and Resources