A Message From the
President
and Vice-Chancellor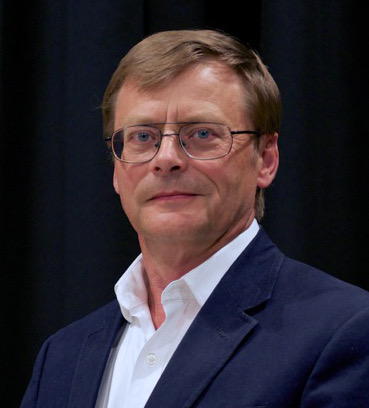 Welcome to the University College of the North (UCN)!
Situated in the heart of the Boreal Forest, UCN is an educational institution providing university and college programming designed to serve Northern and Indigenous people - incorporating traditional philosophies into our governance model, administration, hiring practices, and academics.
We are proud of our extended presence across Manitoba, with campuses in The Pas and Thompson and 12 centres throughout northern and central Manitoba. These regional centres allow us to provide relevant, community-driven post-secondary programs in a way that uniquely addresses those communities' needs.
Our unique governance system consists of a Governing Council, Learning Council, and Council of Elders. Our Council of Elders and Resident Elders guide our institution by sharing the knowledge of our elders' traditional wisdom, beliefs, and values.
I invite you to explore our website further for specific academic programs, further information about our unique tri-cameral governance system, or other details you may wish to find out about our truly remarkable institution. I look forward to seeing you in our hallways!
— Doug Lauvstad
About the
University President
Doug Lauvstad is the president and vice-chancellor at UCN. He has been an advocate for progress in Northern Manitoba — using his voice to bring the issues and context of northern people to the provincial conversation. During his 19 years at UCN, he has held several senior positions in the executive management, administration, and marketing and communications departments.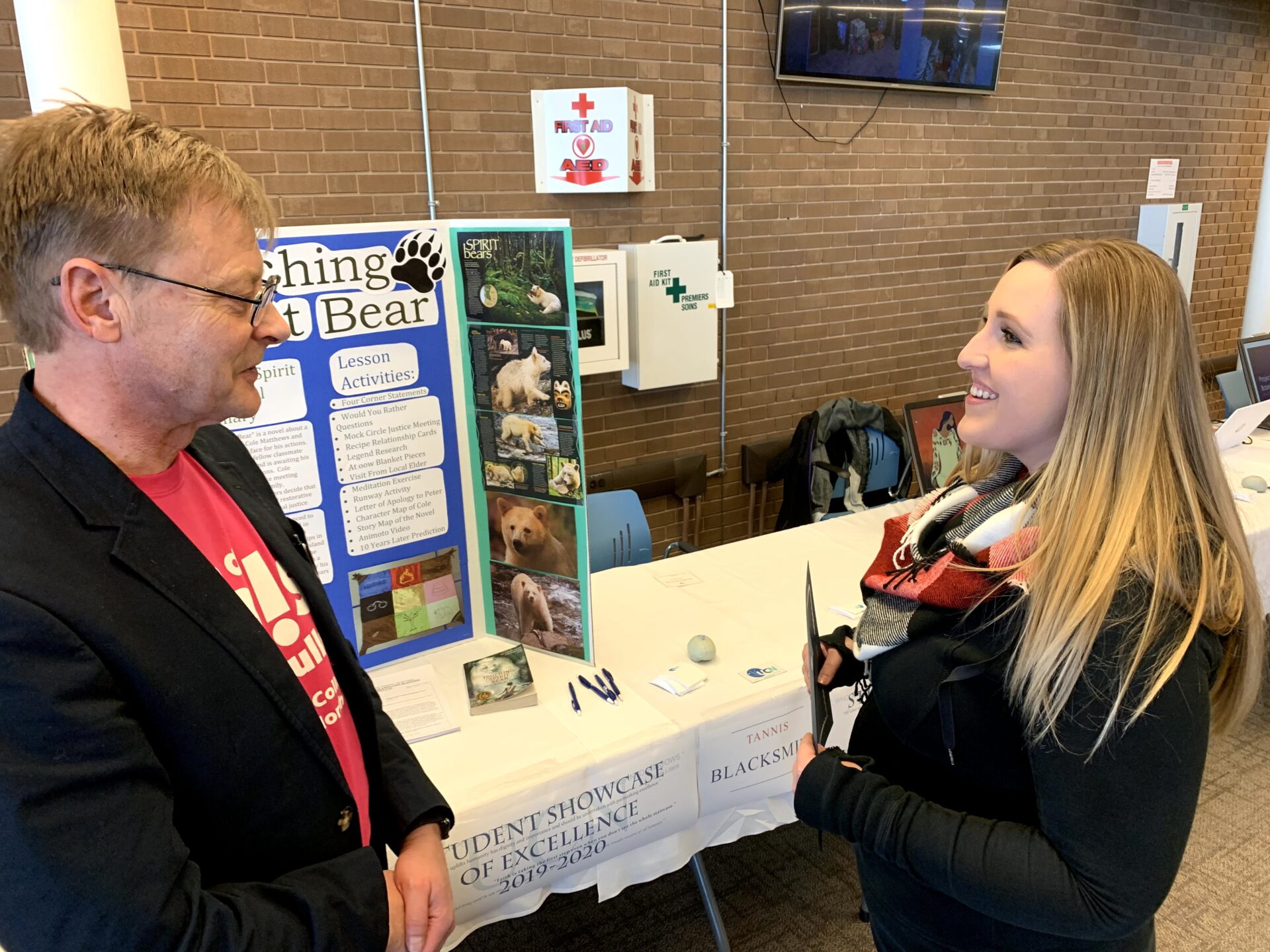 Doug was born and raised in The Pas. He earned an MBA from Athabasca University in 2002.
Before becoming UCN's President and Vice-Chancellor, Doug was the Executive Director of the Northern Manitoba Sector Council, an association for Northern Manitoba's major employers in the mining, forestry, energy, and health industries. The organization's focus was to build, sustain, and retain a world-class workforce of northern locals.
He worked on the council in 2007 from his position as the Executive Director of UCN's The Pas Campus.
Meet the
President's Council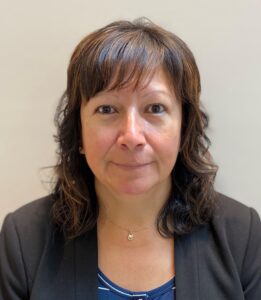 Jackie Fitzpatrick, Dean of Students and Chairwoman of Thompson Campus Committee
After completing her Bachelor of Social Work at the Faculty of Social Work at Thompson, Jackie Fitzpatrick earned a master's degree in Education, specializing in Workplace and Adult Education at the University of Calgary. She was selected to participate in the Governor General's Canadian Leadership Conference in 2017.
Jackie has worked at UCN for more than 20 years. During this time, she served as a Student Counsellor, Strategic Planning Facilitator, and Director of Student Life. She most recently became a Dean of Students in October 2018.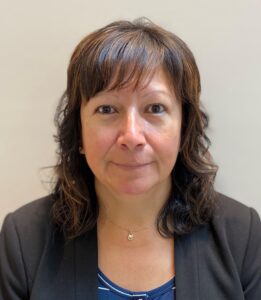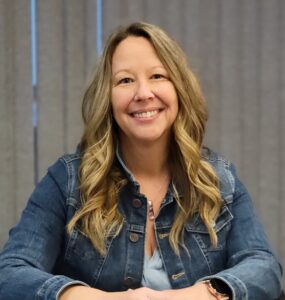 Deanna Kondakor, Director, Human Resources
Deanna has been providing Human Resource management services since 2006 in a municipal setting and prior to that in health care and social services, focusing on leadership development, labour relations and recruitment. During her career, she has experienced extensive human resources support and leadership opportunities, including policy development, collective bargaining, emergency preparedness, health and safety management, recruitment and selection, benefits administration, accommodation and workplace investigations. She uses a solution-focused approach to guide and support management and employees through the employment cycle. Having lived in the Thompson for 24 years, she is knowledgeable about the challenges and successes in the North, understands the need for partnerships and collaboration and supports life-long learning for all.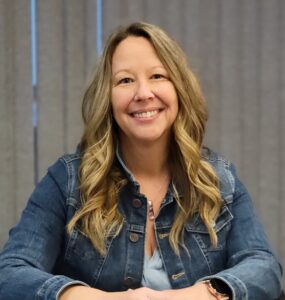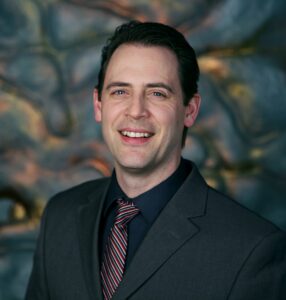 Monte Koshel, Director of Marketing, Communications & Recruiting
Monte Koshel learned some of his best lessons on the trapline near his family's farm near The Pas.
After earning his B.A. in communications at the University of North Dakota, he focused his sights on making a career in higher education communications and digital branding.
His experience includes more than 25 years in strategic communication, brand management, and digital storytelling.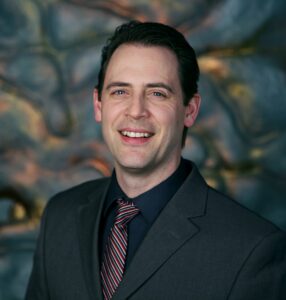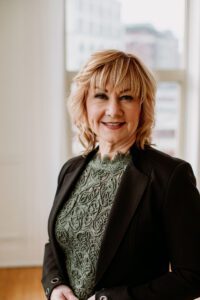 Cindee Laverge, Chief Administrative Officer
Cindee Laverge has more than 25 years of experience working in Manitoba's post-secondary institutions. She's held administrative positions in the academe, such as Chairwoman of Teacher Education, Dean of Student Services, and Acting Vice President for Student Services and Planning. Aside from these roles, she has also taught at the secondary and post-secondary school levels.
Professional Associations
She has led several strategic planning and project management initiatives. One such instance was when she was elected to the Chartered Professional Accountants (CPA) Manitoba Board in 2015.
In this organization, Cindee played an integral role in the integration of the Chartered Accountant (CA), Certified General Accountant (CGA), and Certified Management Accountant (CMA) legacy designations and the significant growth of CPA Manitoba. She then completed her role as Chairperson of the CPA.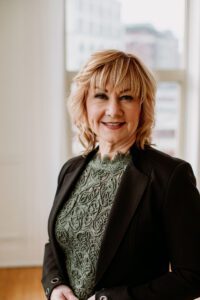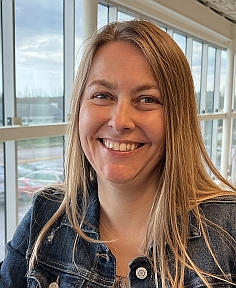 Tanya Pidskalny, Tri-Council Executive Officer / President's Office Manager
Tanya Pidskalny was raised in The Pas and Opaskwayak Cree Nation and enjoys time spent outdoors.  Her experience includes 16 years in management and 4 years in marketing and sales.
Tanya has worked at UCN since 2014 and during this time has been working towards her Business Administration Diploma.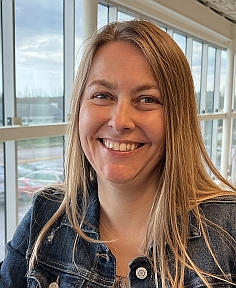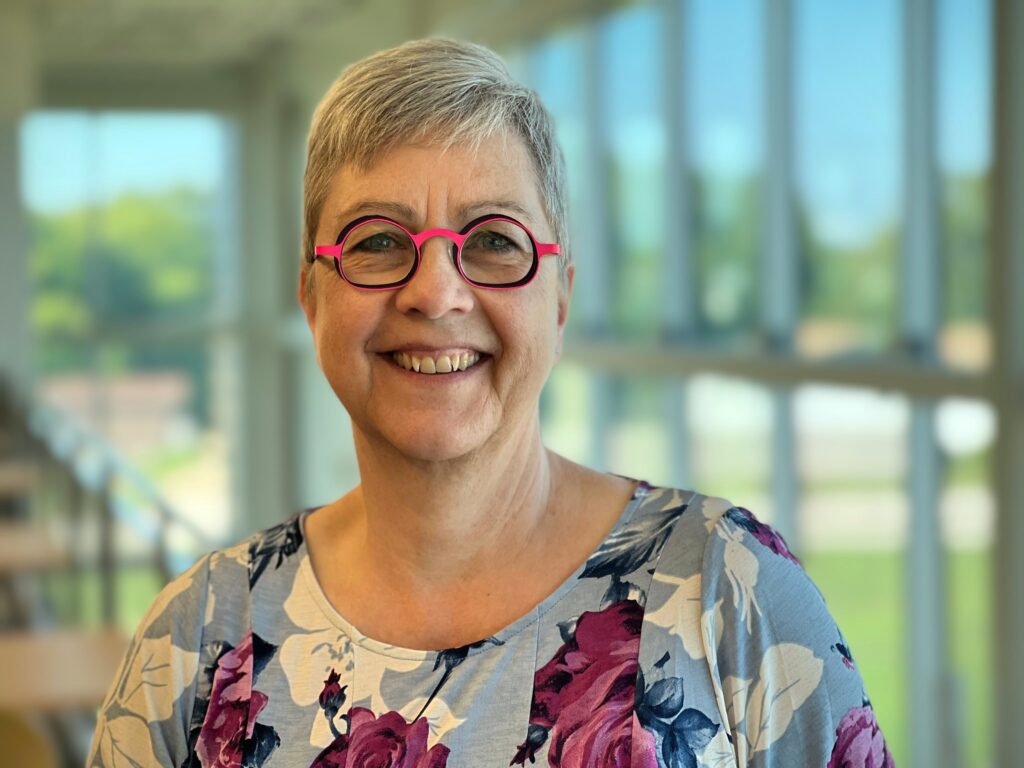 Lynette Plett, Interim Vice-President, Academic and Research
Lynette was born and raised in the Interlake region of Manitoba. She began her career in education as an elementary school teacher in Norway House.
Lynette shifted from elementary education to adult education, received a Masters degree in Education from the University of Manitoba, and later a Ph.D. from the University of Toronto.
She has thirty years of experience in adult and workplace education as an instructor, researcher and administrator.
Lynette came to UCN in 2019 as the Associate Vice President of Mihcet Meskanawah Teaching and Learning and was appointed Interim Vice President, Academic and Research in 2023.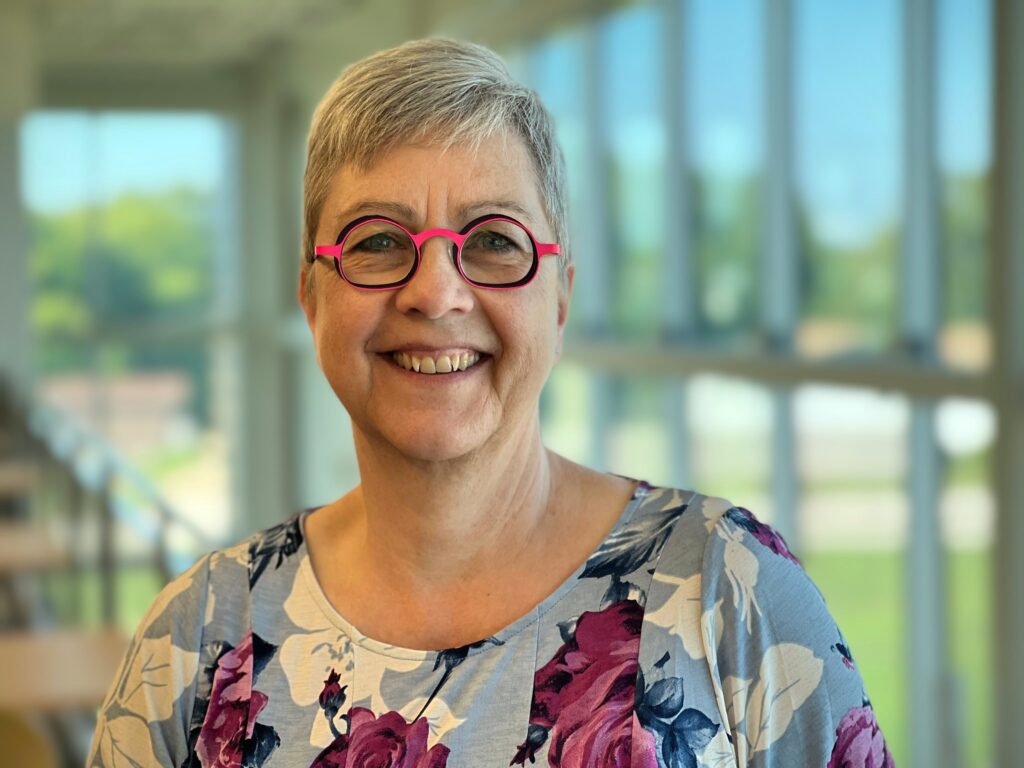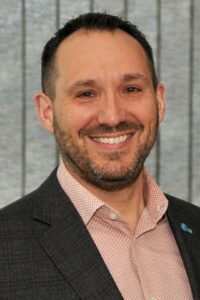 Dr. Dan Smith, Vice-President, Strategic Growth
Dan Smith was born and raised in Winnipeg. He studied higher education and public policy, eventually receiving a Ph.D. from the University of Manitoba. Before becoming UCN's Dean of Arts and Science in August 2012, he worked for the government of Manitoba.
He also continues to be active as a reserve Commander in the Royal Canadian Navy. In September 2015, Dan was appointed as UCN's Vice-President Academic and Research.